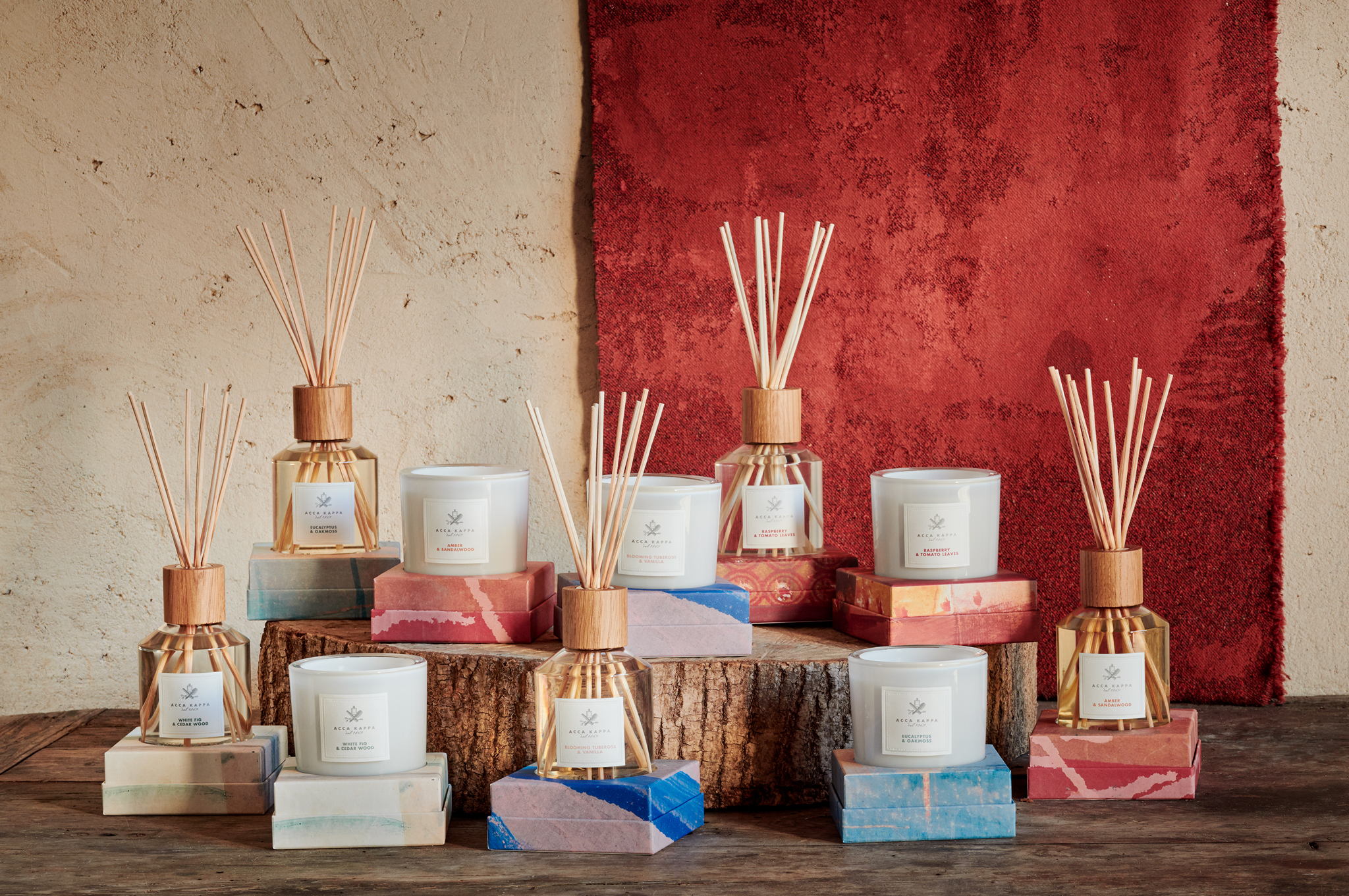 The brand ACCAKAPPA is one of Spiral Market most popular. With 150 year of history, the brand has been loved by many professionals, in particular, for the high quality of its manufacturing process.
From among the wide range of items by the brand that started with hairbrushes, this time we will focus on "fragrance". The elegant and gorgeous scents created by ACCAKAPPA, including the unisex fragrance "White Moss" are loved by all generations, as a casual item.
Every new step in life comes with new beginnings. Why not renewing the fragrance of your life and uplift your mood with the unique scents that will be available at Spiral Market?
Copyright©2018 SPIRAL / Wacoal Art Center, All Rights Reserved.