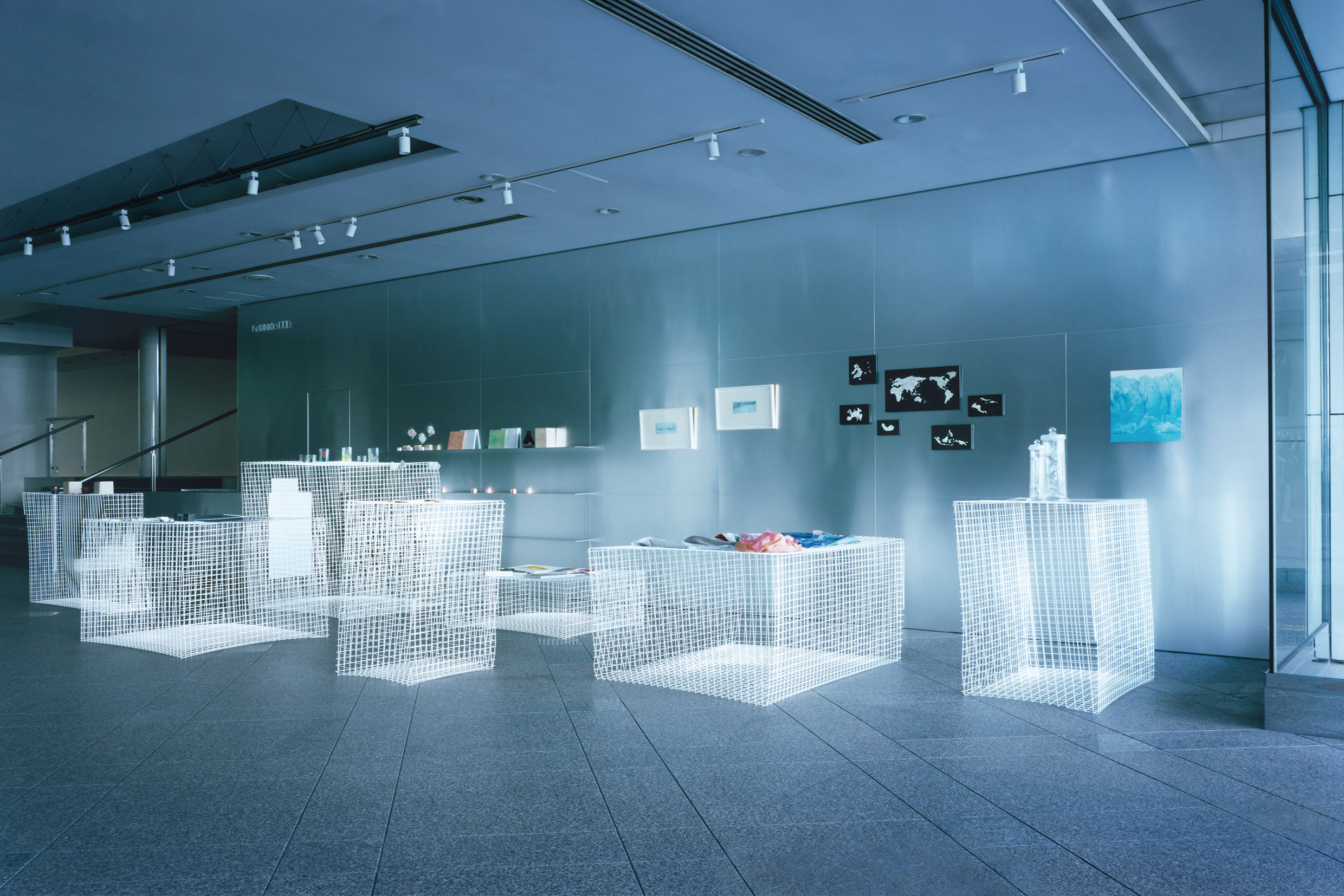 The Entrance is open to brand / company PR events and exhibitions. The space is rented out in two patterns, space rental where you will be charge a venue usage fee and commission on sales.
* In principle, the space is rented on a weekly basis.
Space, Layout and General Equipment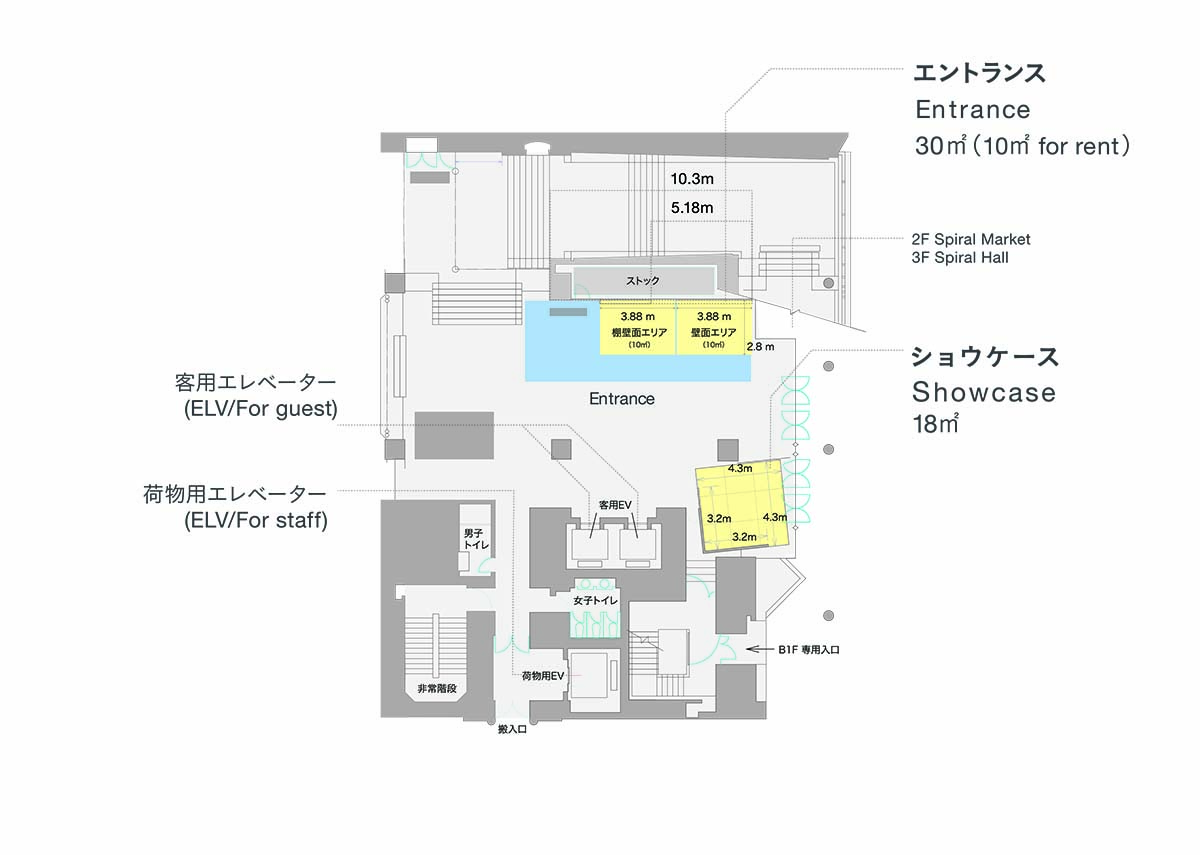 For more information about the space and pricing, and for the venue's availability, please contact us by e-mail at entrance@spiral.co.jp
Copyright©2018 SPIRAL / Wacoal Art Center, All Rights Reserved.