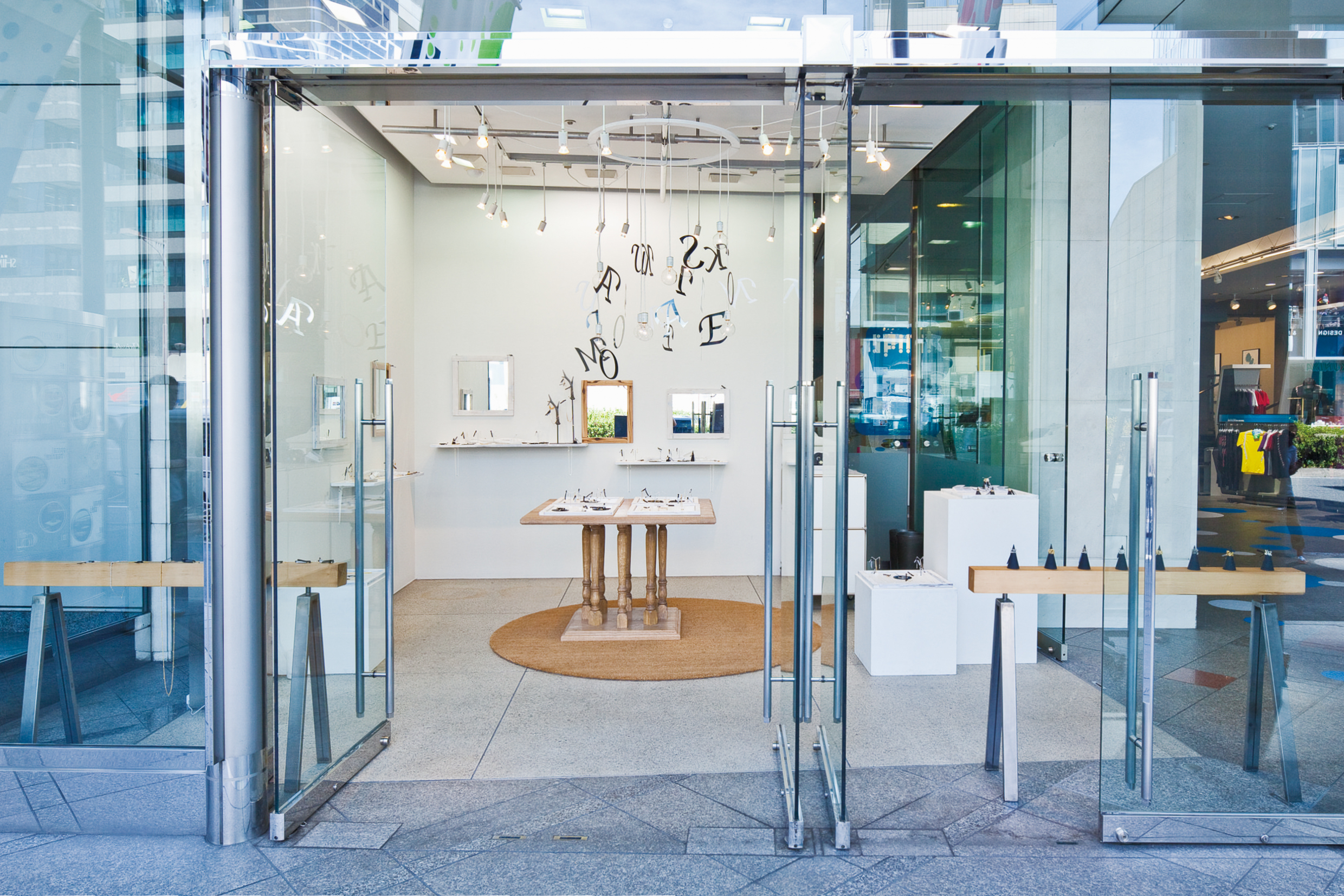 This highly flexible event space can reach a large number of people, making it suitable for selling seasonal fashion products or for use in coordination with an event at Spiral Garden.
Space, Layout and General Equipment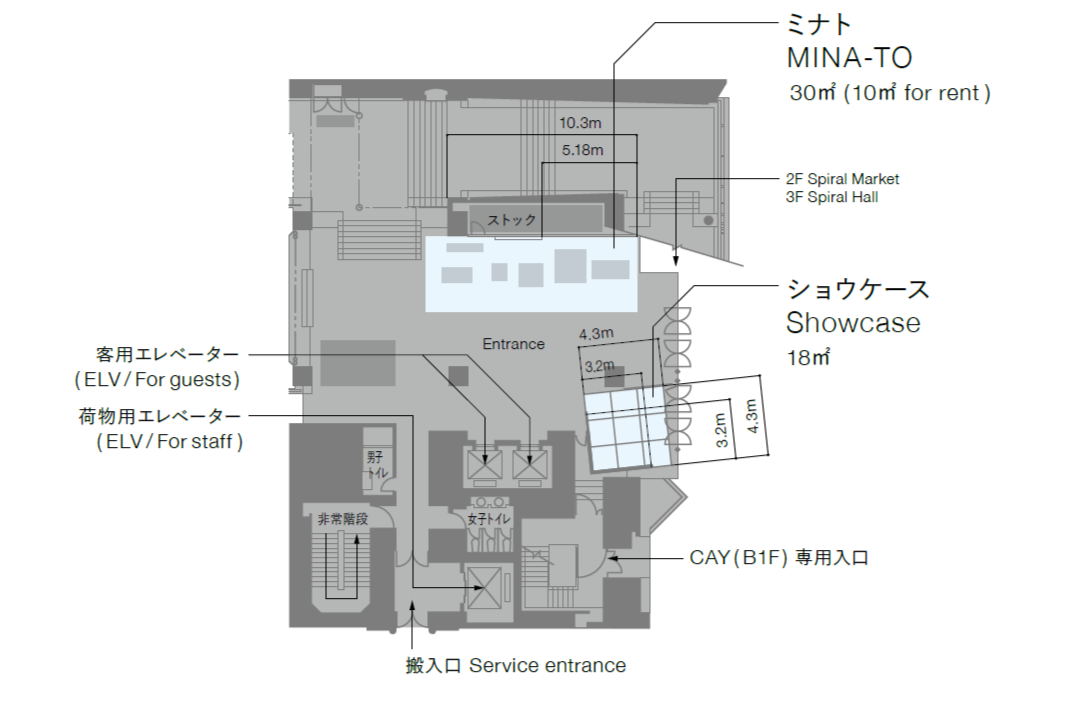 Please contact us for usage price and availability.
Copyright©2018 SPIRAL / Wacoal Art Center, All Rights Reserved.